Magento is an e-commerce platform that gives you complete control over the content, functionality, and appearance of your online store.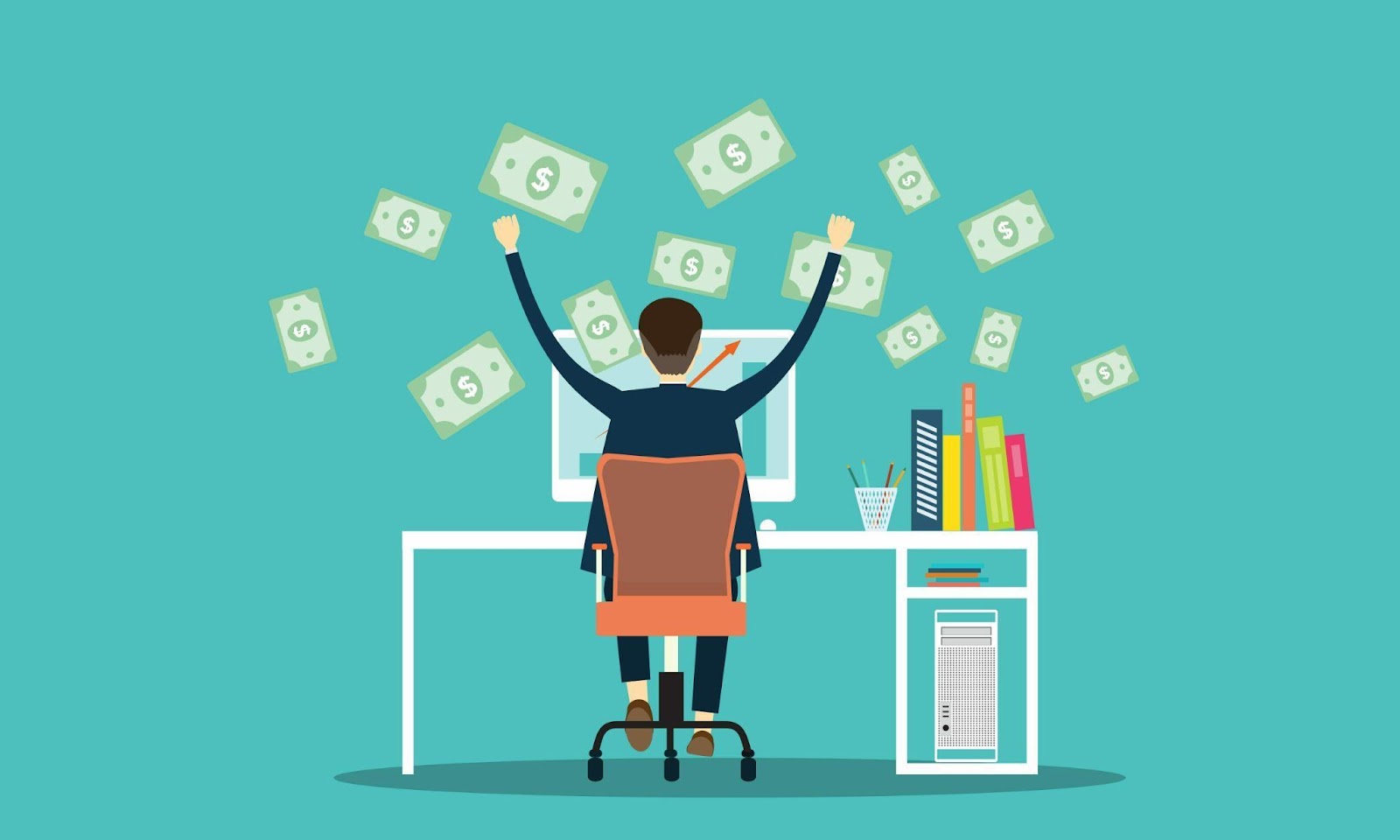 Everyone wishes to have money in their pocket that is either free or can be readily earned without exerting effort. In this article,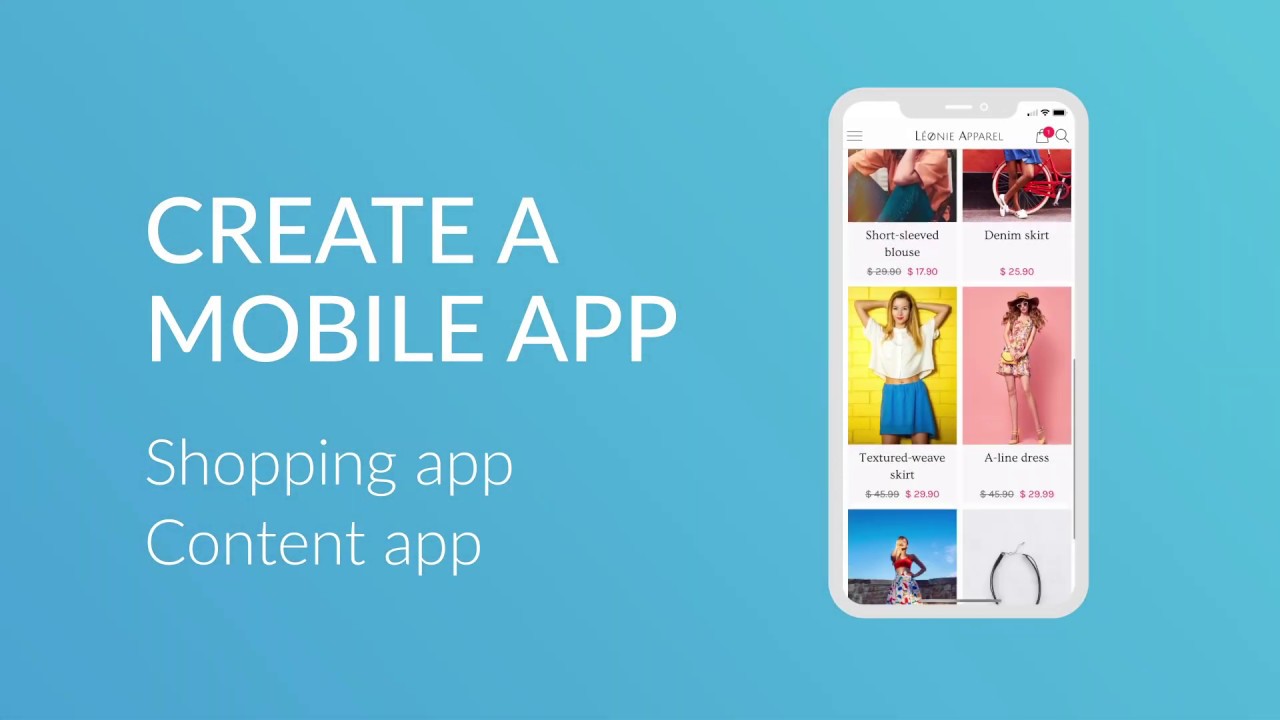 Shop for Application Development The Shopify APIs allow an almost limitless number of integration options for third-party applications with the Shopify app.